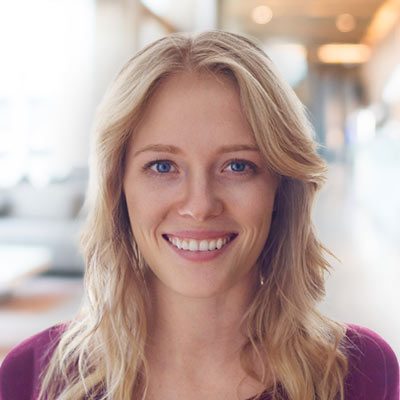 Chiropractor
Julia Roth D.C.
My name is Dr. Julia Anderson and I am on a mission to help kids just be kids and for parents to be able to enjoy parenthood. If your child is struggling socially, emotionally or academically Peak Potential is here to help. As a mom myself, I know the pure joy that comes from watching your child grow, learn and develop into their unique selves.
I also know the worry and anxiety that comes along with being a parent, especially if your child is struggling at school, with their peers, or with their health.
I am here to help you by helping your child break free from their health challenges with our natural, gentle and inside-out approach to health.
Your child has the amazing capability to learn, grow and be healthy.
It is my honor and privilege to activate that health from within so they can enjoy school and all the fun activities you have thoughtfully enrolled them in.
I've dedicated my life to helping families live their best life by having their best health and I've done that by getting my Doctorate of Chiropractic from Northwestern Health Sciences University and completing an additional 200 hours of training from the International Chiropractic Pediatric Association. I am also Webster Certified for all the momma's-to-be out there!
If you are feeling overwhelmed as a parent and feel like you need to be your child's doctor, therapist, tutor, and nutritionist all rolled into one, I'd love to chat and help you be the most important and enjoyable title you have –mom.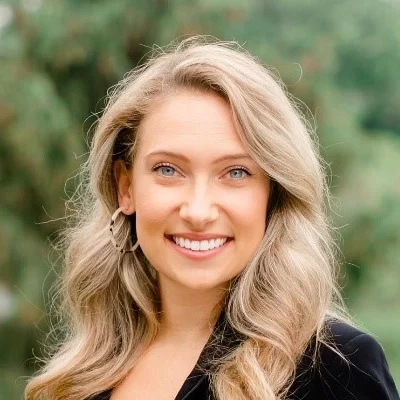 Chiropractor
Natalie Roth D.C.
Dr. Natalie is dedicated to guiding her patients towards true health and healing through an inside-out approach that honors the innate wisdom of the body. She is particularly passionate about empowering parents to take charge of their well-being, enabling them to enhance their energy levels, improve sleep quality, optimize digestion, enhance mental clarity, and nurture meaningful relationships.
From an early age, Dr. Natalie discovered her deep passion for healing the body naturally. She grew up playing golf, which opened numerous doors for her during her college years. She had the privilege of representing North Dakota State University on the golf team and even embarked on a professional career on the women's pro tour after college graduation.
Throughout her golfing endeavors, she firmly believed that her achievements on the course were a result of her holistic approach to life, encompassing getting weekly adjustments, a nutrient-rich diet, and a strong mental mindset.
"During my upbringing, I figured out early on that staying well adjusted all throughout my childhood provided me with certain advantages as an athlete and growing female. I noticed that I rarely was sick, I didn't deal with allergies or anxiety, my menstrual cycle was regular, and I was able to keep focus and do well in school. Additionally, whenever I faced injuries, my body seemed to recover at a quicker pace compared to my peers."
In March of 2023, Dr. Natalie proudly earned her Doctorate of Chiropractic from Northwestern Health Sciences. She applies a comprehensive approach to patient care, utilizing techniques such as Network Spinal Analysis, the activator method, and the Webster Technique, to ensure her patients receive the most well-rounded and effective care.
OFFICE HOURS
---
Monday
10:00am - 11:30am
2:00pm - 6:00pm
---
Tuesday
3:00pm - 6:00pm
---
Wednesday
3:00pm - 6:00pm
---
Thursday
10:00am - 11:30am
2:00pm - 6:00pm
---
Friday
Closed
---
Saturday
Closed